About us
Inventos has built a team of digital marketing professionals, each committed to delivering market-leading results for our clients. Our desire is to become the most qualified and trusted Google Partner Agency in the Gulf region, a task that we are well on the way to achieve. Our focus is on delivering business-changing results for our clients, using the latest digital marketing techniques, whilst sharing our knowledge amongst the wider industries. Internally our ambition is to attract, nurture and develop great talent in an environment that allows us to be the best we can be. We communicate in a friendly way, creating clarity and transparency in all we do, thus driving tangible value and ROI.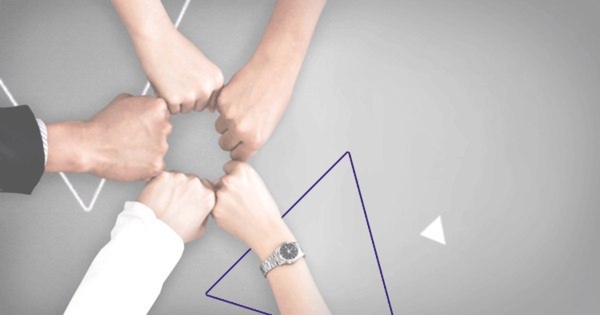 ---
Our Vission
Be the industry-defining digital communications agency, by helping brands link with consumers, and grow their business, regardless of where they are. To be the best Digital Marketing Solution provider by satisfying customer requirements according to their needs with our valuable digital services and make our brand valuable in a competitive market.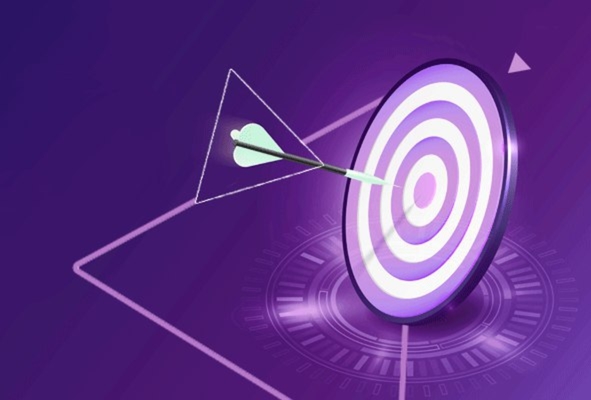 Why Inventos
Our approach is very simple, we want to instill the notion of your identity being the differentiating edge when a potential customer looks at you in relevance with the competition. With more than a decade of experience under our belt, we shape your brand for the needs of today and vision of tomorrow. We blend brilliant design, creative strategies, innovative mindset and technology skills to create a brand identity that transcends the product and promises an experience.
Efficient & Goal-Oriented