Branding
Your brand identity is what makes you instantly recognizable to your costumers, hence it needs to be persistent and recognizable. At MultiTiers we create your brand's identity to quicken the customer traffic, with strategies to make your brand stand apart.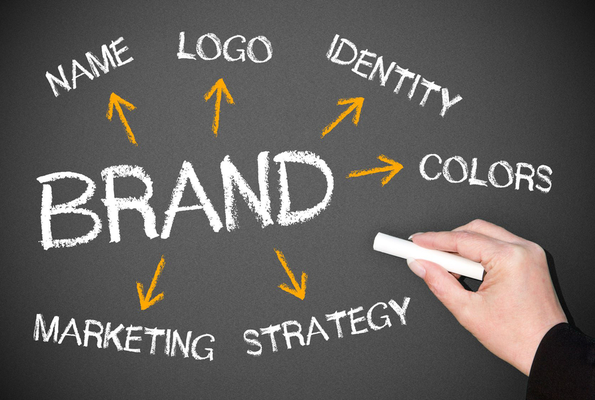 Web & Mobile Development
A website is a perfect tool to build a positive personality of your brand. We make sure that our developed websites serve this purpose the best and make your brand approachable. What about a friendly-user mobile application? At MultiTiers we have a specialized developers team who works on developing and designing suitable and unique application.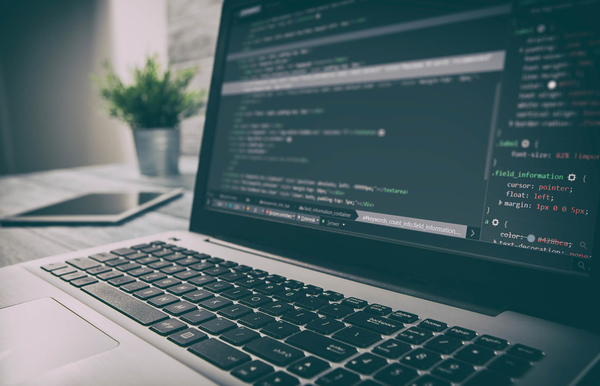 Customization
A website is the perfect platform to create a dependable, positive image that automatically comes to mind when people think of your business, but what about a customized touch from MultiTiers? Our creative team can customize and design your kind website and mobile app the way you want and wish for in a professional form.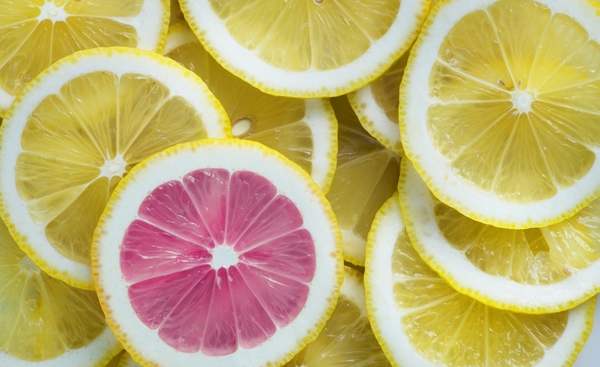 Strat Your Business With Us